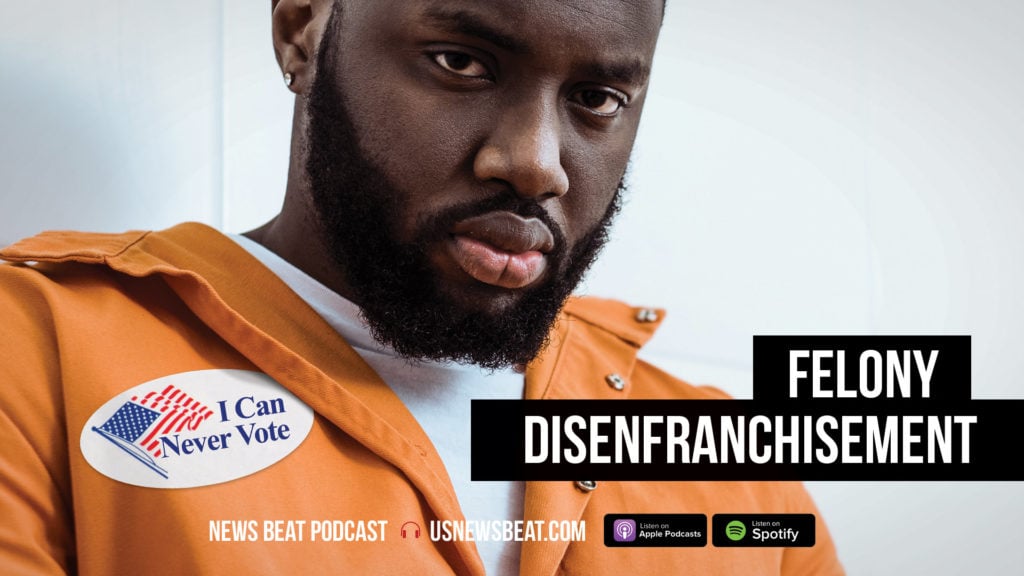 In one of the most consequential outcomes of Tuesday's midterms, Florida overwhelmingly approved a constitutional amendment restoring voting rights to nearly 1.5 million residents.
Amendment 4's successful bid was made even more impressive considering it needed a supermajority of the vote — 60 percent or more — to pass. Much like presidential elections, Florida served a battleground for those who characterized its gubernatorial race as a referendum on Trump and a battle for the character of the country — a mantra echoed by former President Obama on the campaign trail. The deeply partisan battle to be the state's top elected official was fraught from the outset, yet Amendment 4 defied partisan politics, as polls suggested it would.
Listen to the full podcast episode here:
Florida is one of four states that permanently bars ex-felons from voting, and its disenfranchisement law is one of the nation's most stringent. Not only has the Jim Crow-era law come under scrutiny, but so has Florida's Executive Clemency Board, which includes Gov. Rick Scott, a Republican, who was waging his own bitter fight against incumbent Sen. Bill Nelson.
A federal judge ordered the clemency board to overhaul its system, but an appeals court ruled in Scott's favor just prior to the court-ordered deadline.
Practically speaking, the vote means most people formerly convicted of a felony will have their voting rights restored, except in cases of murder or sex crimes.
The man at the center of the petition is Desmond Meade, president of Florida Rights Restoration Coalition, a non-partisan grassroots movement led by formerly convicted persons.
In an interview with News Beat podcast over the summer, Meade gave an emotional rebuke to those who would oppose the measure based on preconceived notions about how people formerly convicted of a felony would vote. He also underscored the inherent problem with preventing people from voting.
"We've seen folks who served their time, paid their debt to society, and have languished in the system for an unreasonable amount of years," Meade told us.
Meade himself was convicted of a felony. He persevered, put himself through college and earned a law degree.
Floridians decided Meade and others in his position deserve a second chance.
BREAKING: Florida just passed Amendment 4, restoring voting rights to 1.4 million people with a past felony conviction. Not only does this repeal one of the country's worst Jim Crow laws, it's also the largest expansion in voting rights since the Voting Rights Act. pic.twitter.com/Mi19hRAAtT

— Public Citizen (@Public_Citizen) November 7, 2018
WE did it. #YESON4 pic.twitter.com/ioFc9IMX79

— Florida Rights Restoration Coalition (@FLRightsRestore) November 7, 2018
In addition to restoring returning citizens' voting eligibility, we want to end the discrimination of Floridians with convictions. #TimeDone

— Florida Rights Restoration Coalition (@FLRightsRestore) November 6, 2018
More people were just granted the right to vote than any single moment in generations. https://t.co/2Ib1gFBvPY

— Shaun King (@shaunking) November 7, 2018