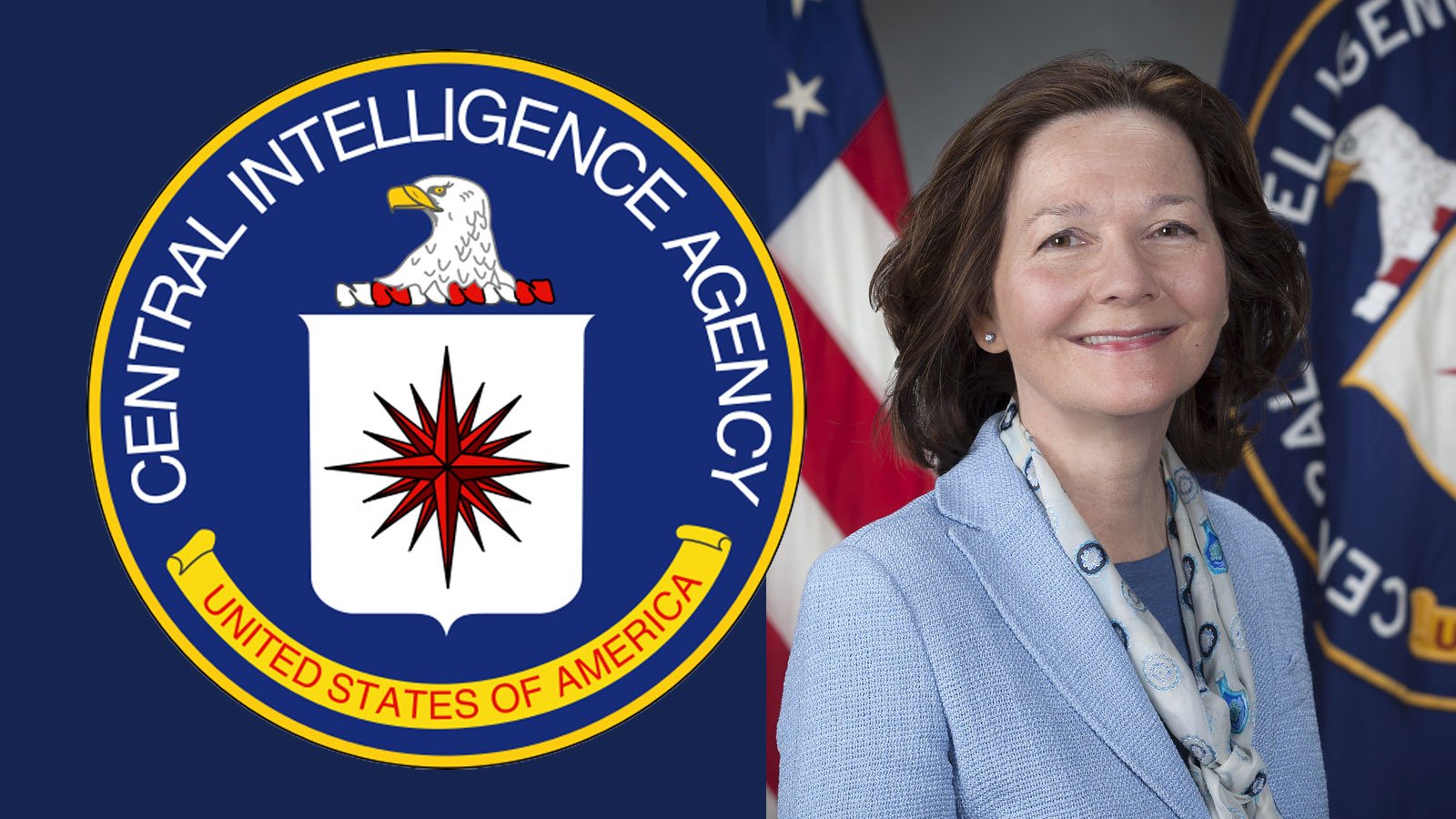 In a much-anticipated shake up of his administration, President Donald Trump this month fired Secretary of State Rex Tillerson and announced plans to replace him with Mike Pompeo, the current director of the CIA.
News Beat Podcast presents a special Web Exclusive about torture and the impending confirmation hearing of Gina Haspel for CIA director:
To fill Pompeo's vacancy, Trump has selected career spy Gina Haspel, a 33-year veteran of the agency, to be the next director of the CIA, and the first female to hold the position.
Just as soon as Trump selected Haspel to lead the agency, pending a Senate confirmation hearing, her critics condemned the president's decision, saying Haspel's role in the CIA's brutal torture and rendition program disqualifies her for the position. Of course, Pompeo, her predecessor at the agency if she is indeed confirmed, had endorsed torture in the past, just as Trump did on the campaign trail.
During the presidential primary filled with one hawkish candidate after the next, Trump emerged as the most belligerent of all the presidential contenders, vowing to bring back waterboarding and a "hell of a lot worse."
If confirmed, Haspel will come into the position with vast knowledge about the Bush-era torture program, which critics charge as illegal. She allegedly managed a black site in Thailand when Abd al-Rahim al-Nashiri was waterboarded in 2002. Haspel also drafted the cable calling for the destruction of the so-called torture tapes containing footage of alleged Saudi Arabian al Qaeda facilitator Abu Zubaydah's infamous interrogations. Zubaydah was reportedly waterboarded more than 80 times. He was tortured for 19 consecutive days, during which he provided no actionable intelligence to his interrogators because he wasn't aware of any plots against the United States, according to the Senate Intelligence Committee's 2014 torture report.
In light of Haspel's impending confirmation hearings, we thought it important to shed more light on the Bush-era torture and Haspel's role implementing the program, which the Senate report said was far more brutal than lawmakers were led to believe.
In this special web exclusive, you'll hear from John Kiriakou, the former CIA analyst who blew the whistle on the torture program during an interview with ABC News in 2007. We also spoke to former Department of Defense official Mark Fallon, who has documented abuses at Guantanamo Bay prison camp in his new book, "Unjustifiable Means: The Inside Story of How the CIA, Pentagon, and US Government Conspired to Torture." After the Sept. 11, 2001 attacks, Fallon was named deputy commander of the Criminal Investigation Task Force charged with investigating al Qaeda suspects.
You'll also hear from Laura Pitter, senior national security counsel at Human Rights Watch. In 2015, Pitter authored a report called, "No More Excuses: A Roadmap to Justice For CIA Torture." Along with laying out possible criminal prosecution, the report criticized the United States government for its failure to hold accountable the CIA's post-Sept. 11th torture masterminds.
In our interviews, all three said Haspel's role in the rendition and torture program disqualifies her to lead the CIA.
John Kiriakou
"I think those actions do disqualify her to be director of the agency. We need somebody who's going to respect the law, and respect the Constitution, not to push the envelope so far that she has to be told when something is unethical or illegal."
"Gina Haspel, like so many others, had the opportunity to say 'No,' to say this is wrong, it's illegal, it's unethical, it's immoral, and she didn't do that."
Mark Fallon
"Totally unfit. Anyone in a position as she was, and the public record is quite clear from the Congressional hearings that have occurred so far, and the Senate Select Committee on Intelligence report. People who are torture-apologists, history-revisionists, people who were in a position...that could have made a difference—just because you could do something, doesn't mean you should do something. So if she was in such a position there's no way that she should be the director of the CIA."
Laura Pitter
"Even though we don't know, exactly, what role she played in those years where she was manager of the program and in the program, but we do know once she oversaw the torture of at least one detainee at the base in Thailand, likely knew what happened to Abu Zubaydah before she got there and perhaps was even involved in implementing that torture on him as well and the destruction of the videotapes in 2005, three years later. So that is enough for us to say she should not be heading an agency as powerful as the CIA, which operates in as much secrecy as it does."
"It sends a message, to elevate someone with this history to such a senior position in the U.S. government, that the U.S. doesn't take its obligations under the Torture Convention and under international law seriously."
For much, much more on torture and Haspel's nomination listen to this special web exclusive: